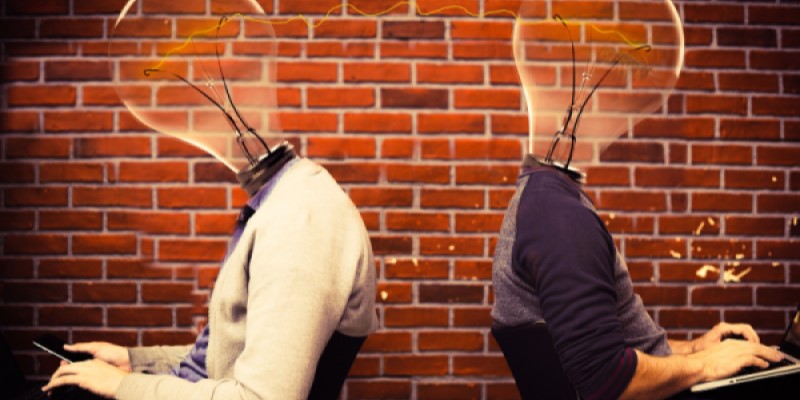 Selection of ideas and companies launched in Albania
Overview
The Ministry of Finance and Economy (MFE) of Albania, partner of the #NEST project, has published a 𝗖𝗮𝗹𝗹 𝗳𝗼𝗿 𝗶𝗱𝗲𝗮𝘀 - Selection of ideas and companies for new experiential paths for "smart tourism destination" in Albania. The Call is aimed at designing a series of innovative tourist packages in Albania, by widely involving citizens, local authorities, local tour operators and entrepreneurs.
The action will allow the creation of new experiential paths based on the management of smart local destinations, in a cross-border perspective.
Eligible participants:
Local authorities and public entities;

Entrepreneurs and employees;

Consultants in the same sector;

Tour guides, tour leaders and professionals;

Managers and employees of non-profit associations;

Citizens;

Participants in the "Capacity building Path".
The deadline to participate is 𝟖 𝐉𝐚𝐧𝐮𝐚𝐫𝐲 𝟐𝟎𝟐𝟏 𝐚𝐭 𝟏𝟐.
Link to the Call: https://bit.ly/3ngiT05
All related attachments can be downloaded at the Notification Publication section of MFE's website: www.financa.gov.al/shpallje-njoftimesh