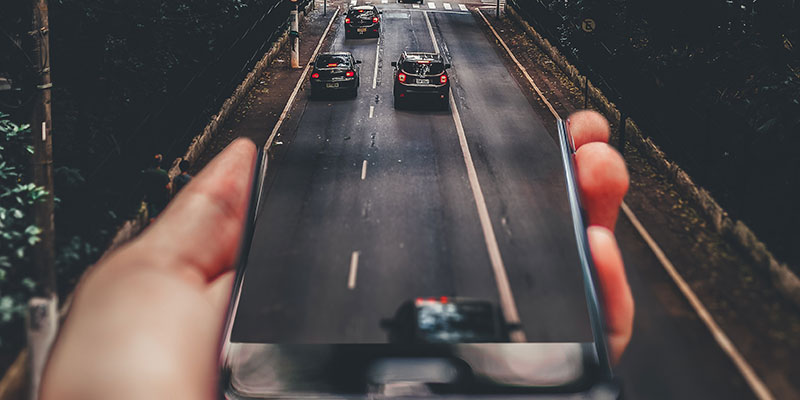 NEST, launch event on 4 October 2018 in Tirana
Overview
The promotion of "experience-based" tourism inside the programme area and the creation of a strategic "Interreg smart destination" model, through the adoption of collaborative and user-driven innovation tools, is the main goal of the project NEST Networking for Smart Tourism Development, co-funded under the Italy-Albania-Montenegro Programme.
The project will be launched on 4 October 2018 at the Ministry of Finance and Economy in Tirana (Albania); the representatives  of the Ministry of Finance and Economy, the Ministry of Tourism and Environment, the Ministry for Europe and Foreign Affairs, and the project partners are due to attend the meeting.
Lead Partner: Ministry of Finance and Economy (AL). Project partners: Ministry of Economy – Directorate for Development of Small and Medium Enterprises (ME); EEIG EuRelations European Economic Interest Grouping (IT); Tecnopolis Science and Technology Park Scarl (IT); Independent Forum for the Albanian Woman (AL); University of Salento - Department of Innovation Engineering  DII (IT).